Sir Frank Macfarlane Burnet Annual Address 2022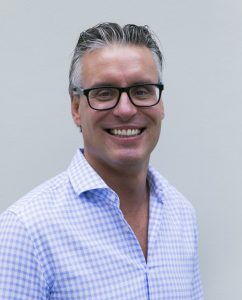 Professor Nathan Lawrentschuk, MBBS, PhD, FRACS. Uro-Oncologist and Urologist (Robotic/laser surgery)
Professor Nathan Lawrentschuk is a trained Urologist specialising in Urological Cancer Surgery. He completed undergraduate medical school at the University of Melbourne and then completed basic surgical training at the Royal Melbourne Hospital.  Nathan then undertook Urology training through the Royal Australasian College of Surgeons whilst also pursuing a PhD.
A Urology / Oncology Fellowship was then completed through the University of Toronto and Princess Margaret Hospital in Canada where he developed his expertise in all aspects of urology cancer whilst also learning Robotic Surgery. Nathan is currently a Professor at the University of Melbourne, Department of Surgery, Head of Urology, Royal Melbourne Hospital and consultant uro-oncologist at Epworth Healthcare, Austin Hospital and the Peter MacCallum Cancer Centre.
Nathan has over 350 peer-reviewed full journal article publications, ten book chapters and reviews and serves on editorial boards of multiple scientific journals, Nathan has made a tremendous impact in the field.
Nathan is the Epworth Victor Smorgon Chair of Urology and the Director of the E.J. Whitten Foundation Prostate Cancer Centre, Epworth Hospital.
In 2020, Nathan was named Epworth Hospital Researcher of the Year.